Heesen shared the latest shipyard news – building YN 20150, codenamed Oslo24 project, officially started. The owners and their families attended the keel-laying ceremony on October 4 and soldered their "good luck coins" to section three, where the IMO number was engraved. The ceremony was officially attended by an expert from Lloyd's Register who signed this first step in the construction of the yacht.
The 50m yacht will be built on the platform of the 50m steel class. Oslo24 project will be equipped with Heesen's hybrid system, which offers clear advantages over traditional diesel propulsion. The owner, an experienced boater, made this choice with the clear intention of creating a yacht that is cleaner, quieter and more efficient than comparable conventional boats.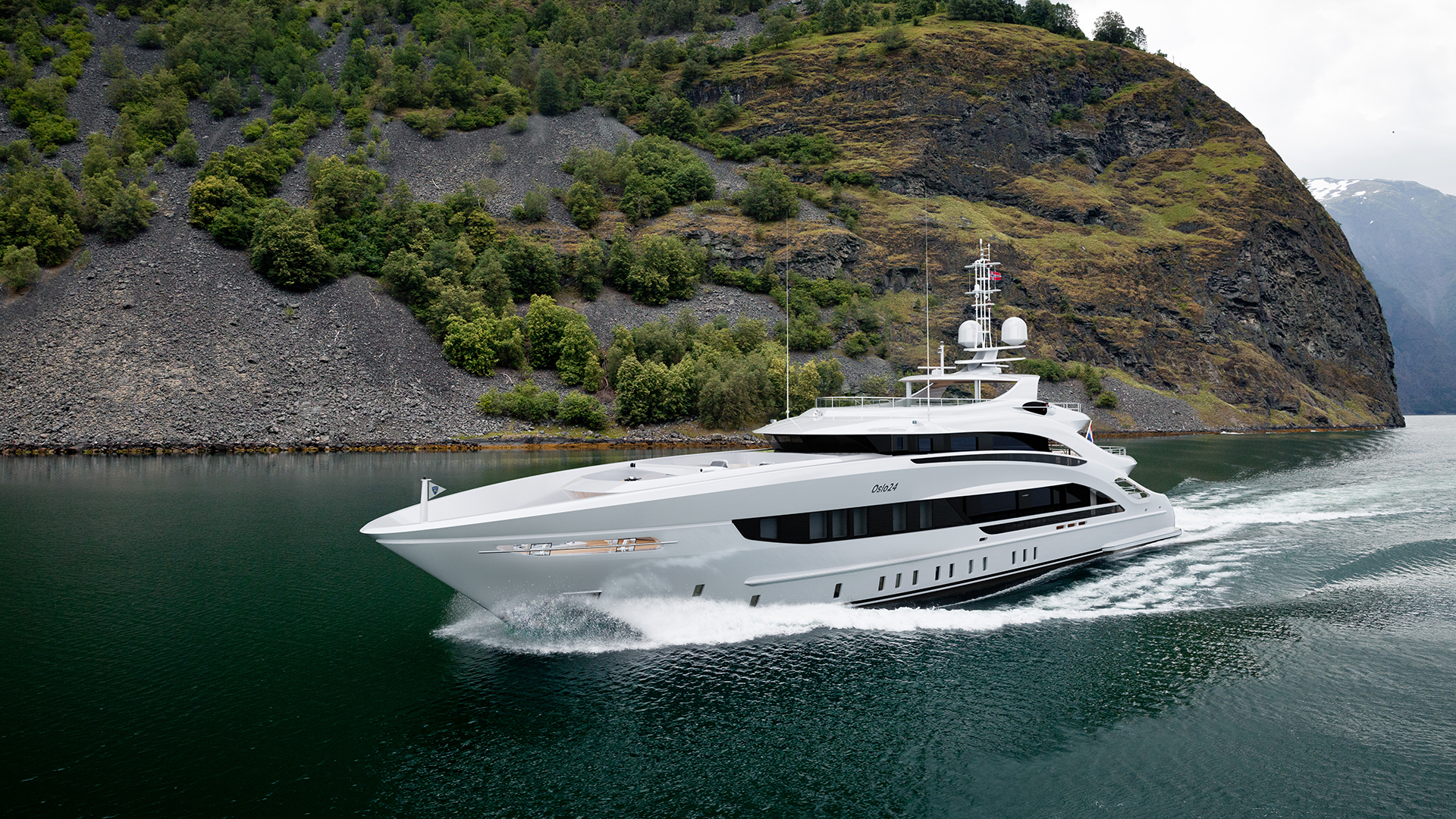 "We were the first shipyard to dare to take the financial risk of building hybrid yachts on speculation and today all of our yachts are available with optional hybrid propulsion. "Be the change you want to see in the world" is our mantra. Today, this change is real. It is a pleasure to see that customers trust our systems and decide to implement them in their highly customized yachts to reduce their footprint, "says Friso Visser, Heesen CCO.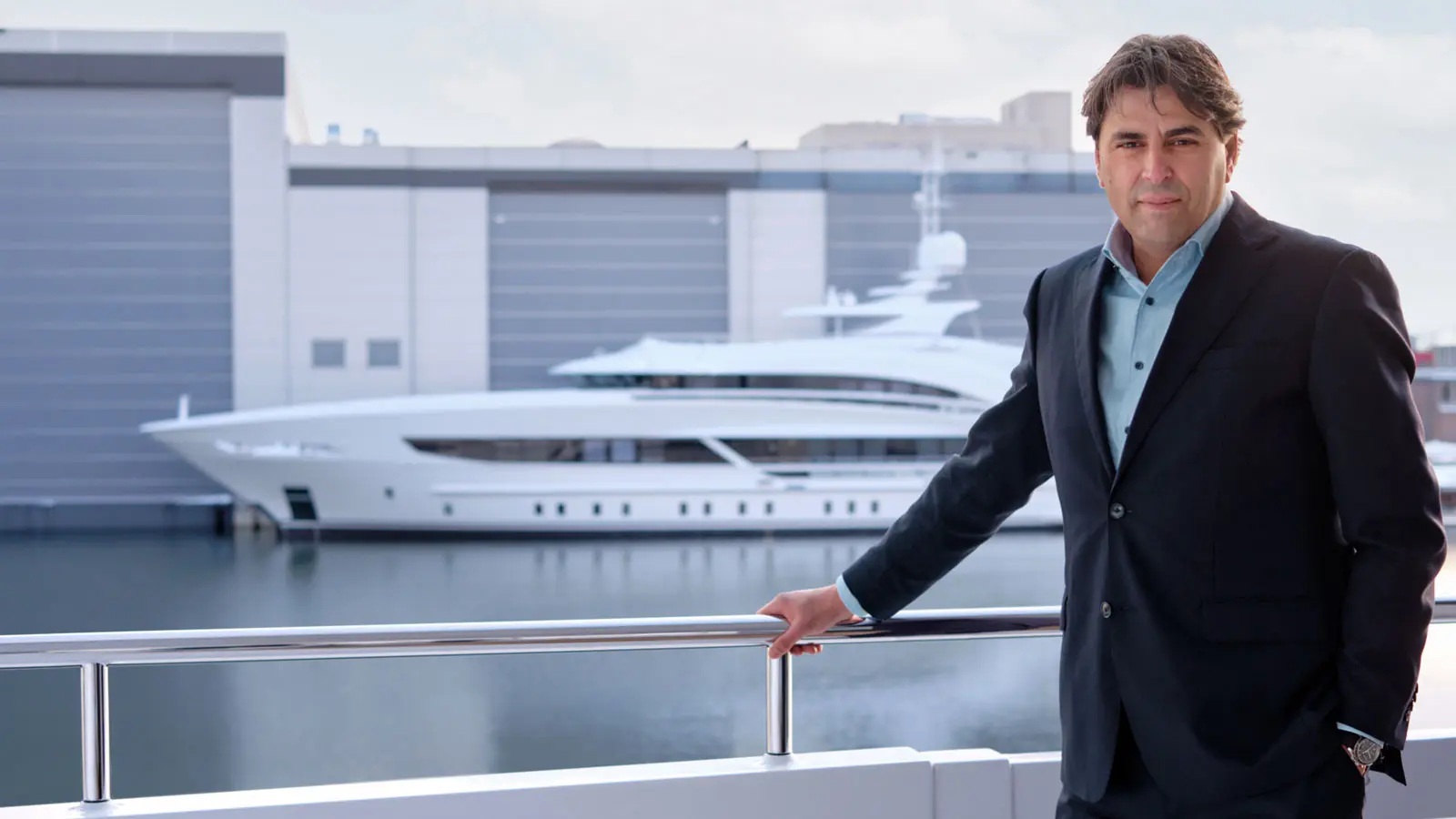 The Heesen hybrid transmission relies on diesel engines and electric motors, together or individually and in any combination, both for propulsion and hotel needs. In the automotive world, such systems typically focus on saving energy and reducing emissions, but hybrid propulsion at sea has a broader set of goals. The quiet cruising and minimal vibrations greatly improve the comfort on board and are particularly attractive during night passages.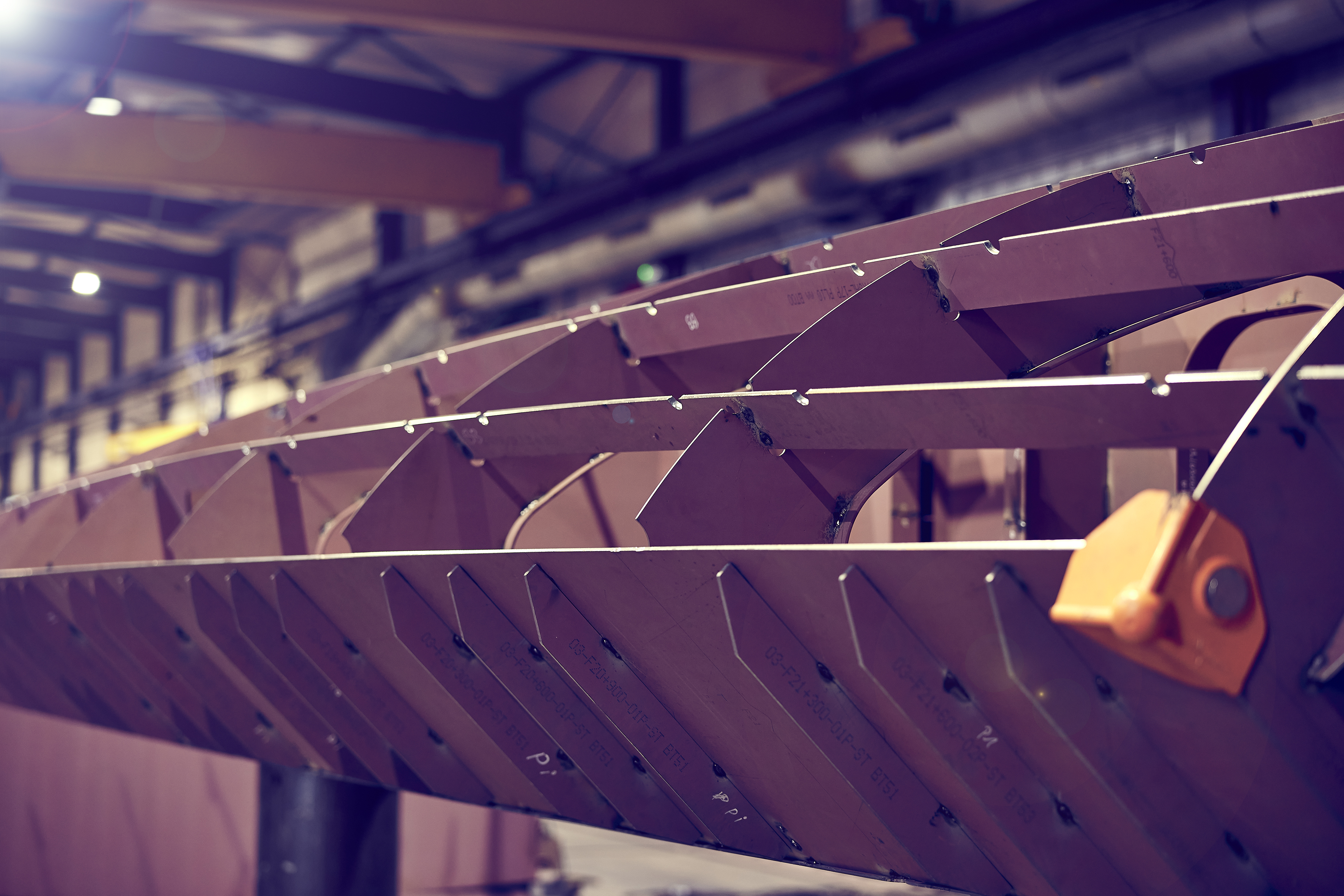 The interior is made by Luca Dini Design and Architecture who creates an interior that incorporates many refined details related to their life at sea and the areas they will explore on board their yacht. Contrasting finishes in dark, glossy and light matte wood, with a ribbed canned texture to evoke forests, blend with supple leather in warm tones to create a comfortable environment to provide guests with refuge when the air is cool and cool outside.
"The owner of Oslo24 and his family are deeply involved in all aspects of this project, "said Stefan Zucker of Zucker and Partner, the owner's representative. "For us, that makes it an even more exciting project."
The heart of the system is the yacht's two MTU 8V4000 M63 (IMO Tier III) main engines, each mated to a water-cooled 135 kW Danfoss electric motor on the same propeller shaft. This streamlined configuration offers versatility, flexible power management and redundancy, with three modes of operation: Quiet, Economy and Cruise.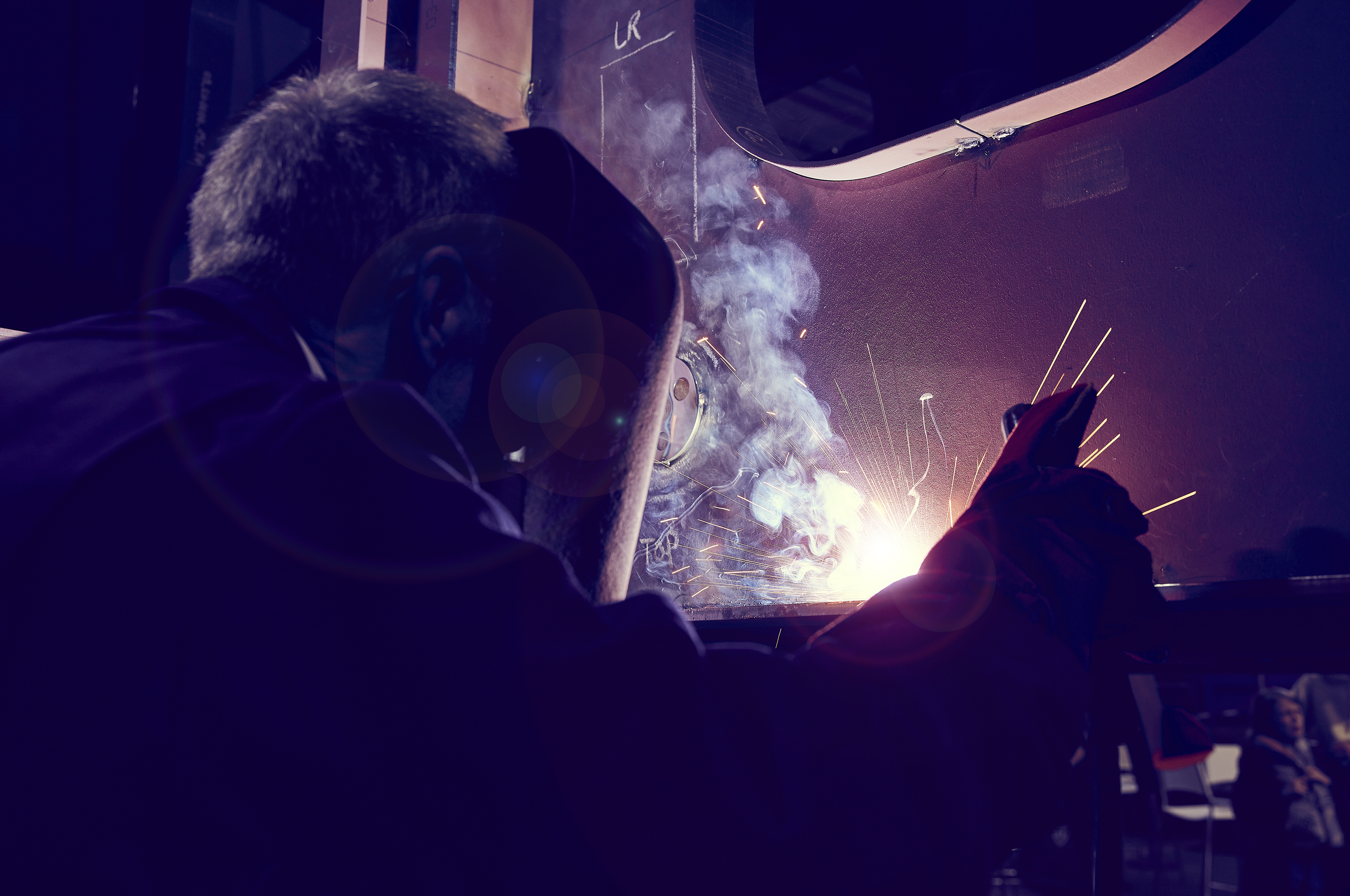 YN 20150 Project Oslo24 Delivery is scheduled for March 2024.
Heesen Yachts is a Dutch shipbuilding company specializing in bespoke aluminum and steel superyachts from 30m to 70m. Founded in 1978, it has launched more than 170 yachts since its inception.
Credits: Heesen Yachts