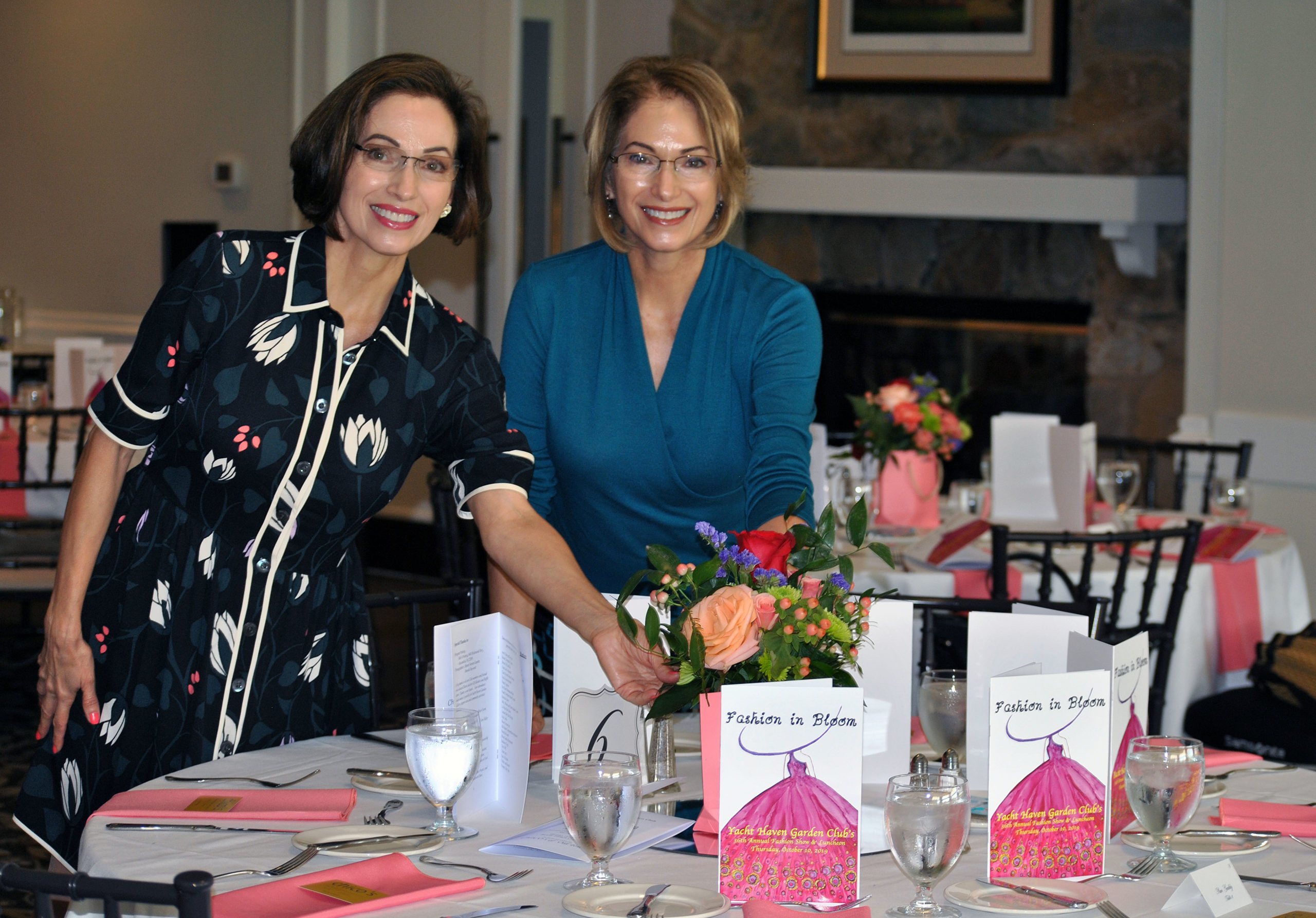 Alexandria, VA – The Yacht Haven Garden Club presents its 37th Annual Fashion Show and Luncheon on Thursday, October 28 at the Mount Vernon Country Club in Alexandria. The clothing will be provided by Tysons Corner of Bloomingdale, modeled in fabulous style by the members of the Garden Club. This year's show is titled Bewitched, Bothered and Bedazzled, inspired by fashion outfits and the festive Halloween season, and perhaps also Ella Fitzgerald's mellow tones on the classic 1950s song.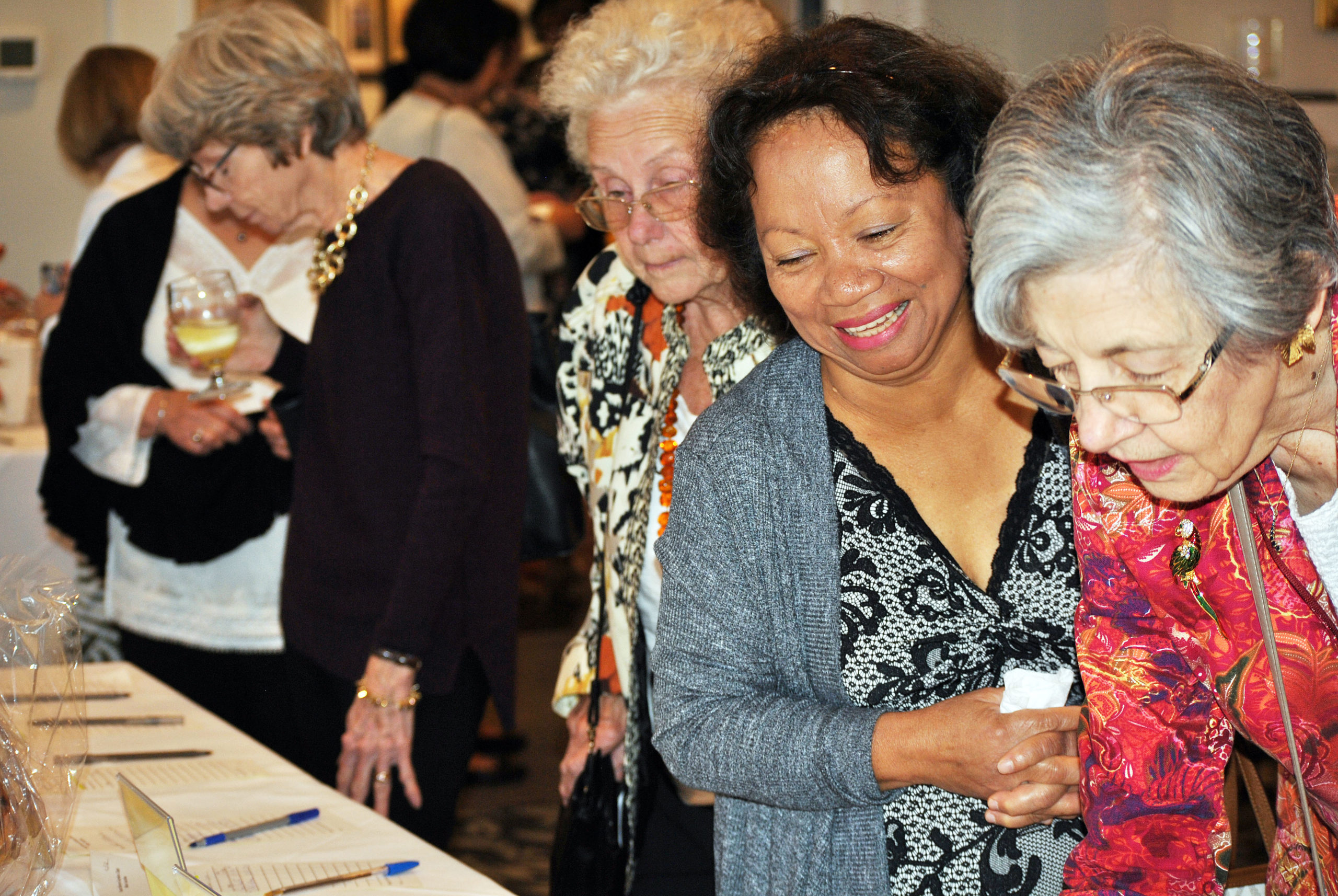 In addition to the fashion show and lunch, the event includes a silent auction, which has become the organization's primary fundraising activity. After the necessary cancellation in 2020 due to the pandemic, organizers expect a fabulous day. "The Yacht Haven Garden Club has been hosting this fashion show for many years," said Nancy Hawkins, president of the fashion show. "It takes teamwork to organize and create an enjoyable and entertaining experience for our friends in the community. We promise to enchant and dazzle you!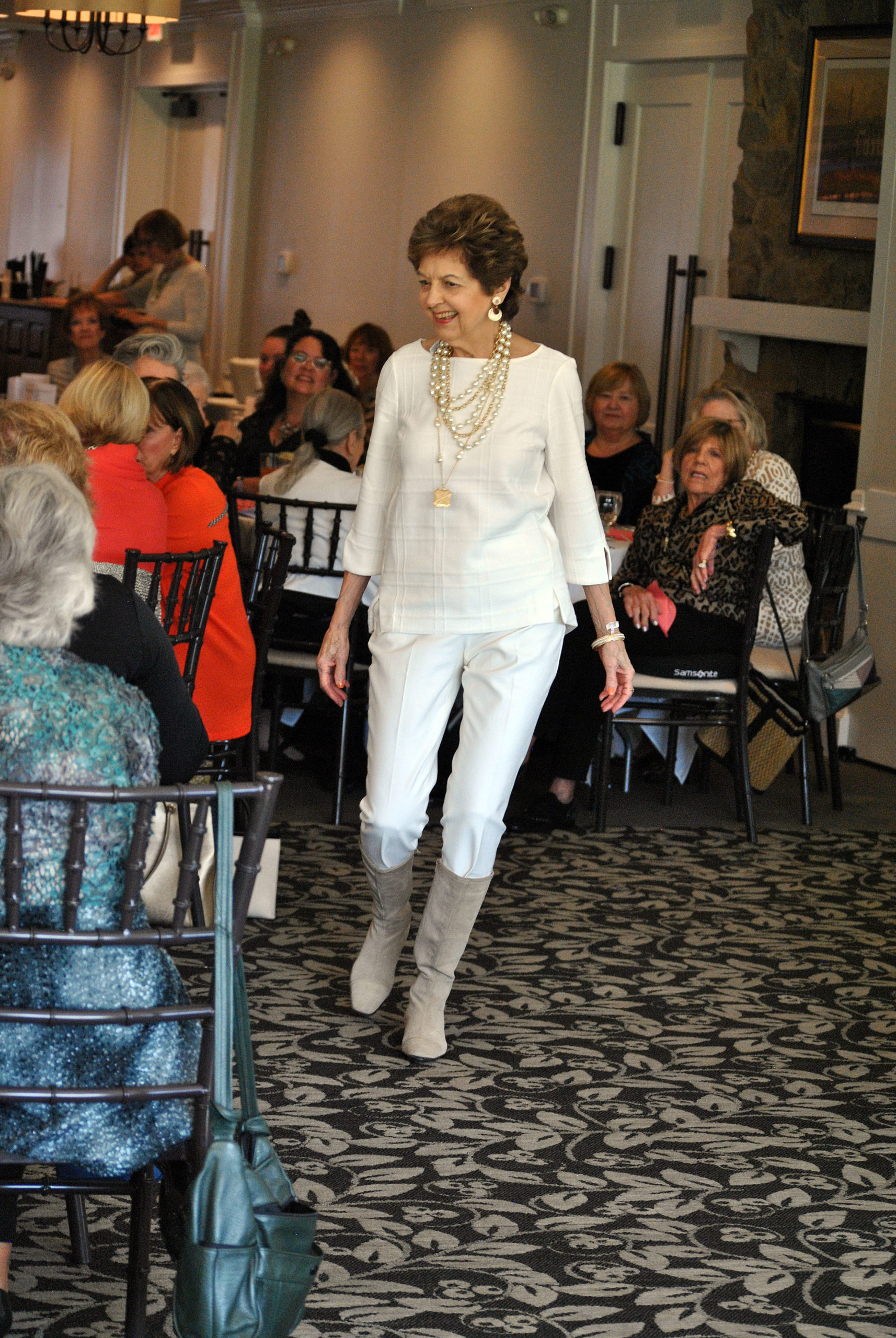 Founded in 1963, the Yacht Haven Garden Club (YHGC) strives to continue training in horticulture, floral design and conservation among its members and surrounding communities. To achieve these goals, funds raised are distributed among the following organizations and projects: National Capital Area Garden Clubs serving the greater Washington DC area and Friendship Garden and Fern Valley at the National Arboretum.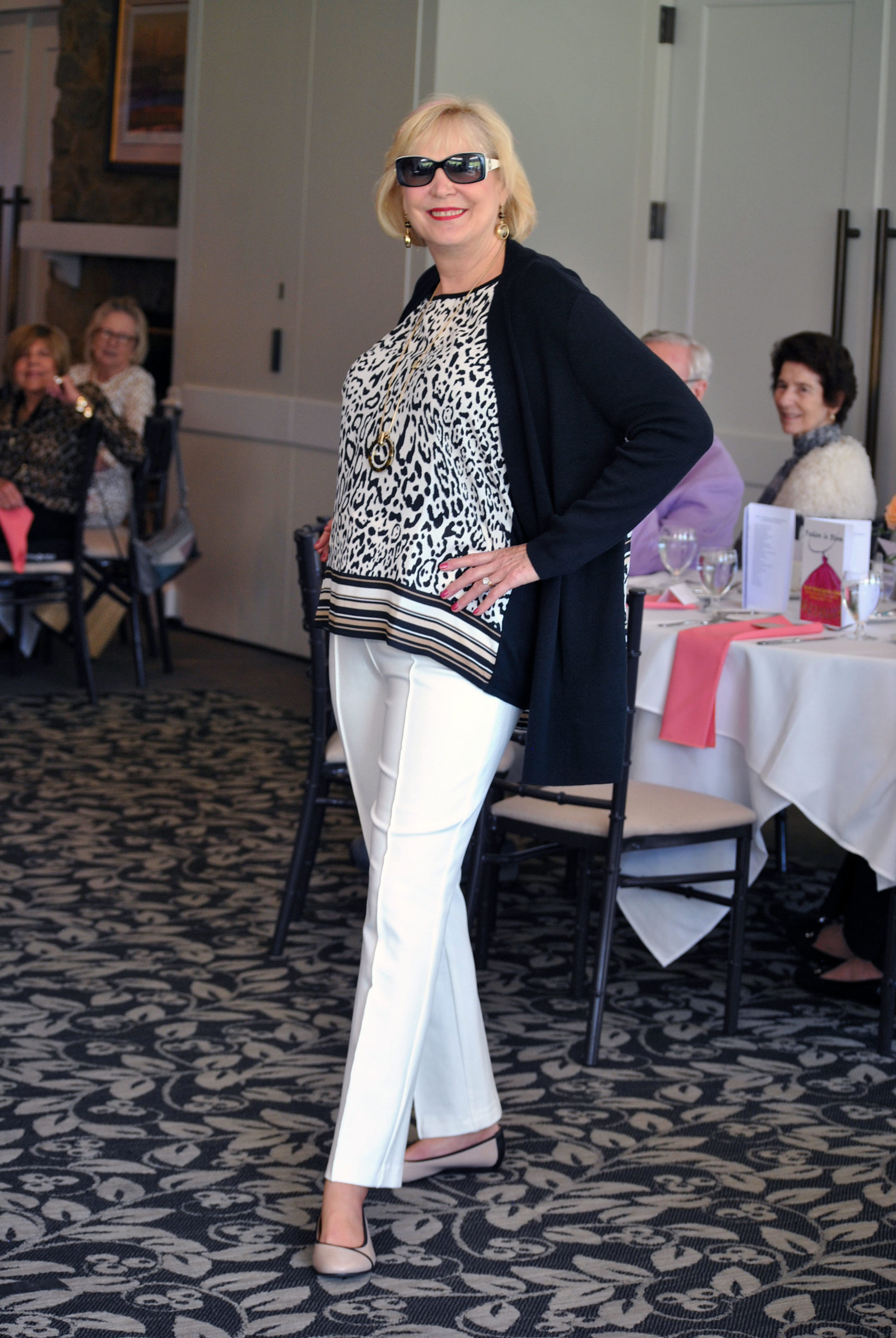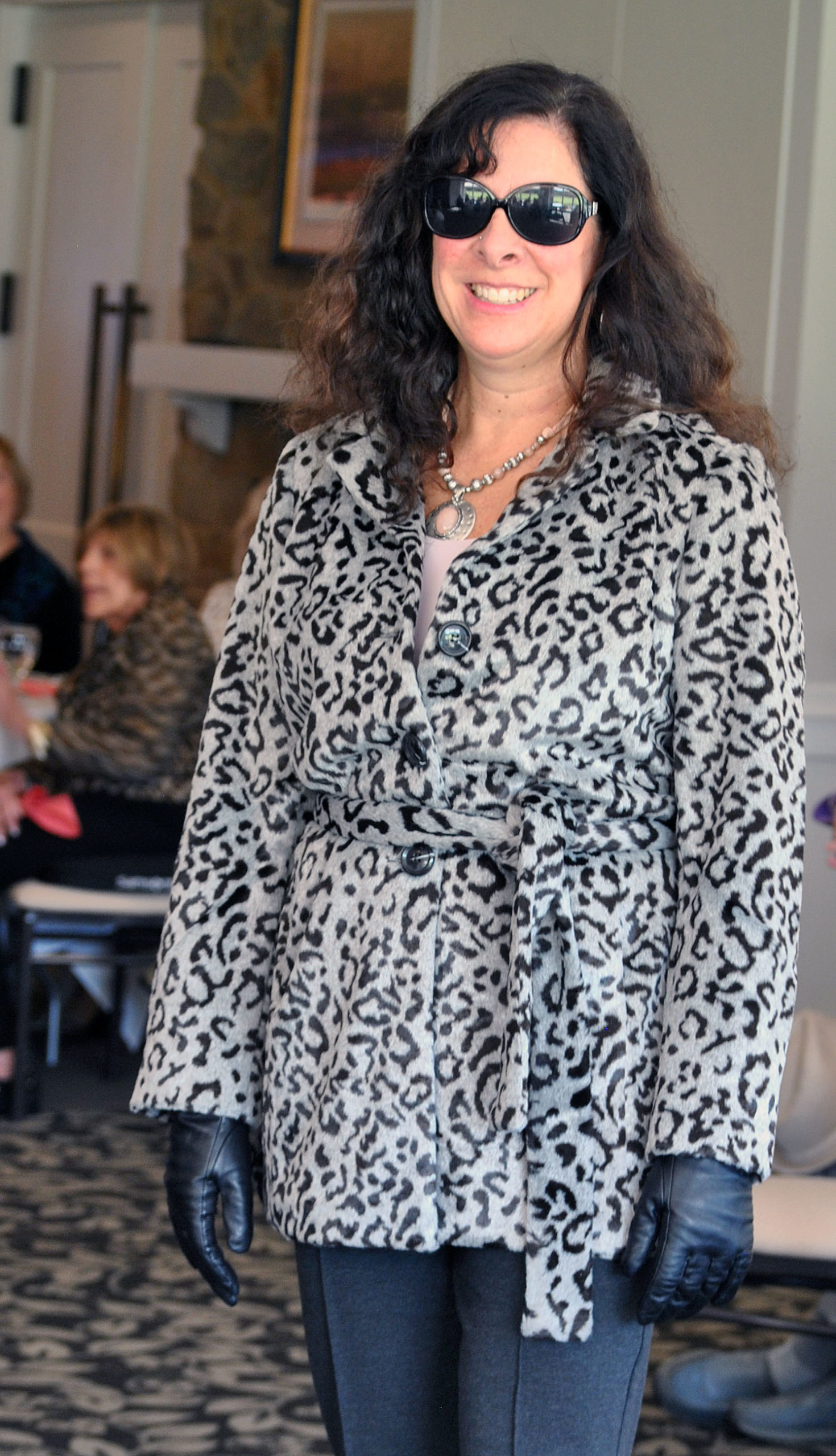 Additionally, YHGC participates in the Honey Bee Project at the University of Maryland, beautifies the Mount Vernon Yacht Club and Sherwood Hall Library with seasonal annuals, and plants and maintains the entrances to the Yacht Haven neighborhood. YHGC has supported the Wounded Warrior Healing Garden at Fort Belvoir and foundation plantings at Mason Neck Wildlife Refuge State Park in previous years.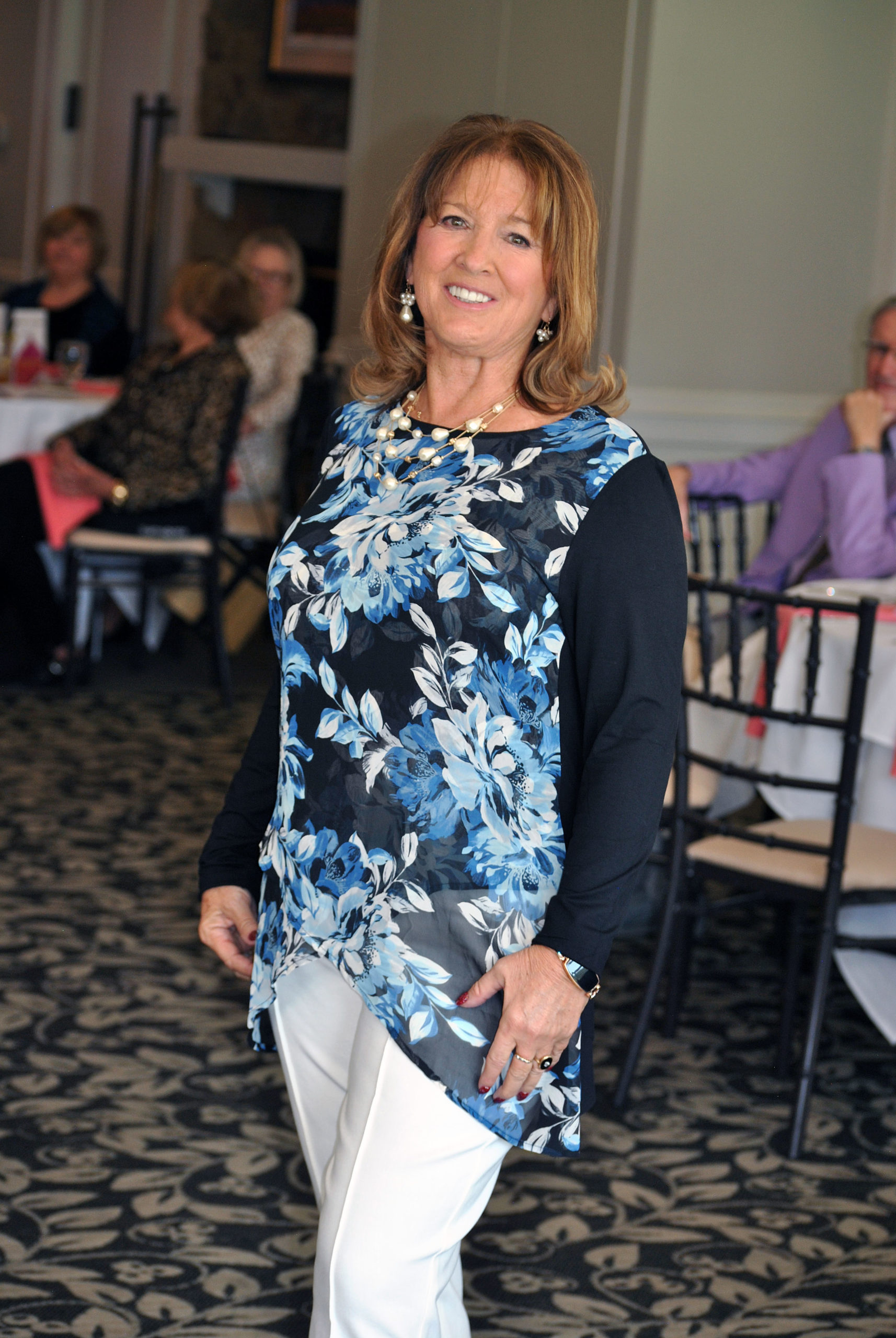 Fashion show tickets cost $ 50 and the reservation deadline is October 15. Make checks payable to YHGC and mail them to Rhea Killinger at 510 Tennessee Avenue, Alexandria, VA 22305. For more information, email: [email protected]
ICYMI: City of Alexandria seeks community input on guaranteed income pilot program

Publication displays:
30