World premiere of 9 at Cannes Yachting Festival
by YYachts Aug 30 12:53 UTC
September 6-11, 2022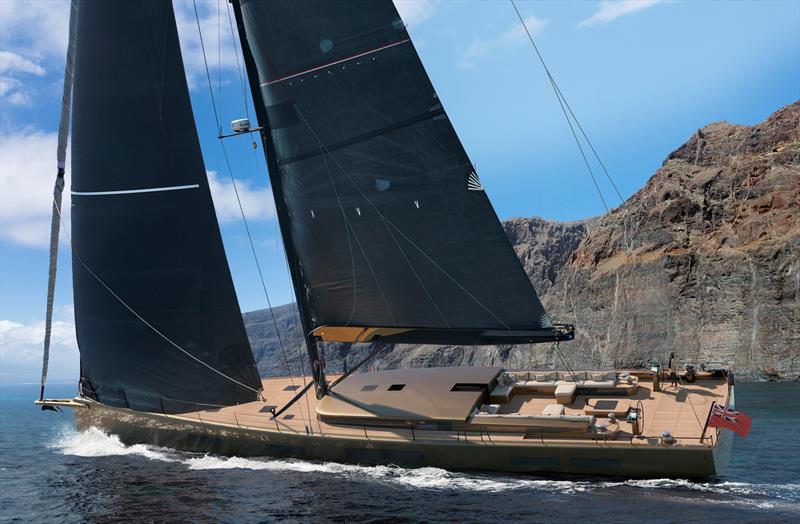 Y9 © YYachts

At the Cannes Yachting Festival (September 6-11), we will present our new Y9 as a world premiere.
She was born from the ambitious idea of ​​building a lightweight masterpiece following the company's philosophy of reducing sailing to the essentials and meeting all customer needs.
With an exterior design by Bill Tripp, the Y9 is made of carbon fiber, which makes it extremely competitive. The interior of the Y9 was jointly developed by Norm Architects of Copenhagen. They created a stylish Scandinavian look for the Y9 that follows the principle of "soft minimalism". This superyacht is a luxurious retreat to get away from the constant stimulation that our everyday life brings.
Next to this world premiere we will have our fast and cool Y7 – a beautiful yacht that we have further improved. The interior of this Y7 – like the first model – is elegant, timeless and has a somewhat enhanced overall maritime impression.
At the Cannes Yachting Festival (September 6-11), you will find us at SAIL 034 in Port Canto. We would love to see you there. Let's discuss your visions for your individual Y9, Y8 or Y7.