Two weeks before the opening of the Cannes Yachting Festival 2022
by Cannes Yachting Festival Aug 24 09:33 UTC
September 6-11, 2022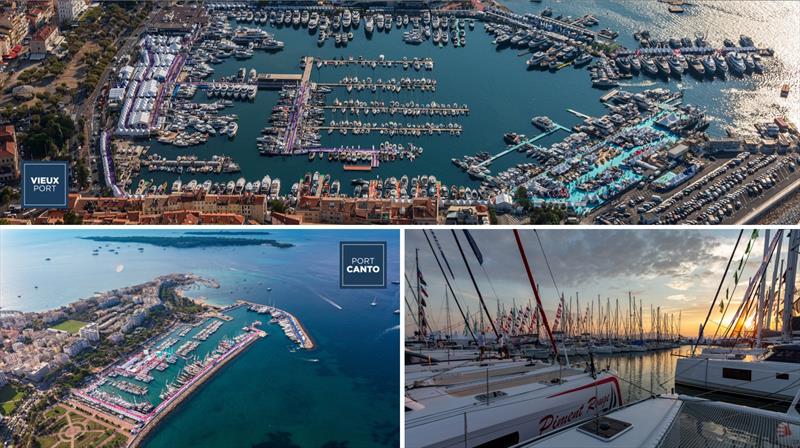 Cannes Yachting Festival © Cannes Yachting Festival

In two weeks, the Old Port and Port Canto will host the 2022 edition of the Cannes Yachting Festival. This year, professionals and enthusiasts will be able to discover nearly 650 boats recently released from the most prestigious French and international shipyards.
The doors of the Festival will open for six days on Tuesday September 6th. The most beautiful jewels of the seas, the latest nautical equipment and the most top-of-the-range services will be presented for the pleasure of all.
"Two weeks before the opening of the Festival, we can't wait to see our visitors and exhibitors. The Festival site started on August 8. Everything is going well, the pontoons and tents are being set up to accommodate the boats and stands. There are still two intense weeks left for the teams with still a lot to do. I would like to thank our partners, the city of Cannes, the Palais des Festivals, IGY Marina and our suppliers, Locaponton and Brelet/Gl Events who are working with us to put on a great new edition," says Sylvie Ernoult, Director of the Festival.