The first build of Damen Yachting's brand new Yacht Support range design – the YS 53 series. The first vessel will be delivered in 2023.

The YS 53 replaces the original Yacht Support YS 5009, which debuted in 2009 based on Damen's commercial division workboat rigs. To date, Damen Yachting has sold nearly 20 yacht support vessels and provided ongoing worldwide support and refit services for its fleet. After a two-year design and development phase, the first steel cut at Damen Yachting's facilities in Antalya brings the YS 53 to life.

"Over the past decade, we've helped owners realize an incredible variety of very empowering dreams," says Rob. "Every dream requires an innovative solution for something that has never been done before. So we have a very experienced team and a deep understanding of how to support our customers. We realized that our new series had to be both highly flexible and customizable, but also designed from the ground up for the yachting market, that's how YS 53 began.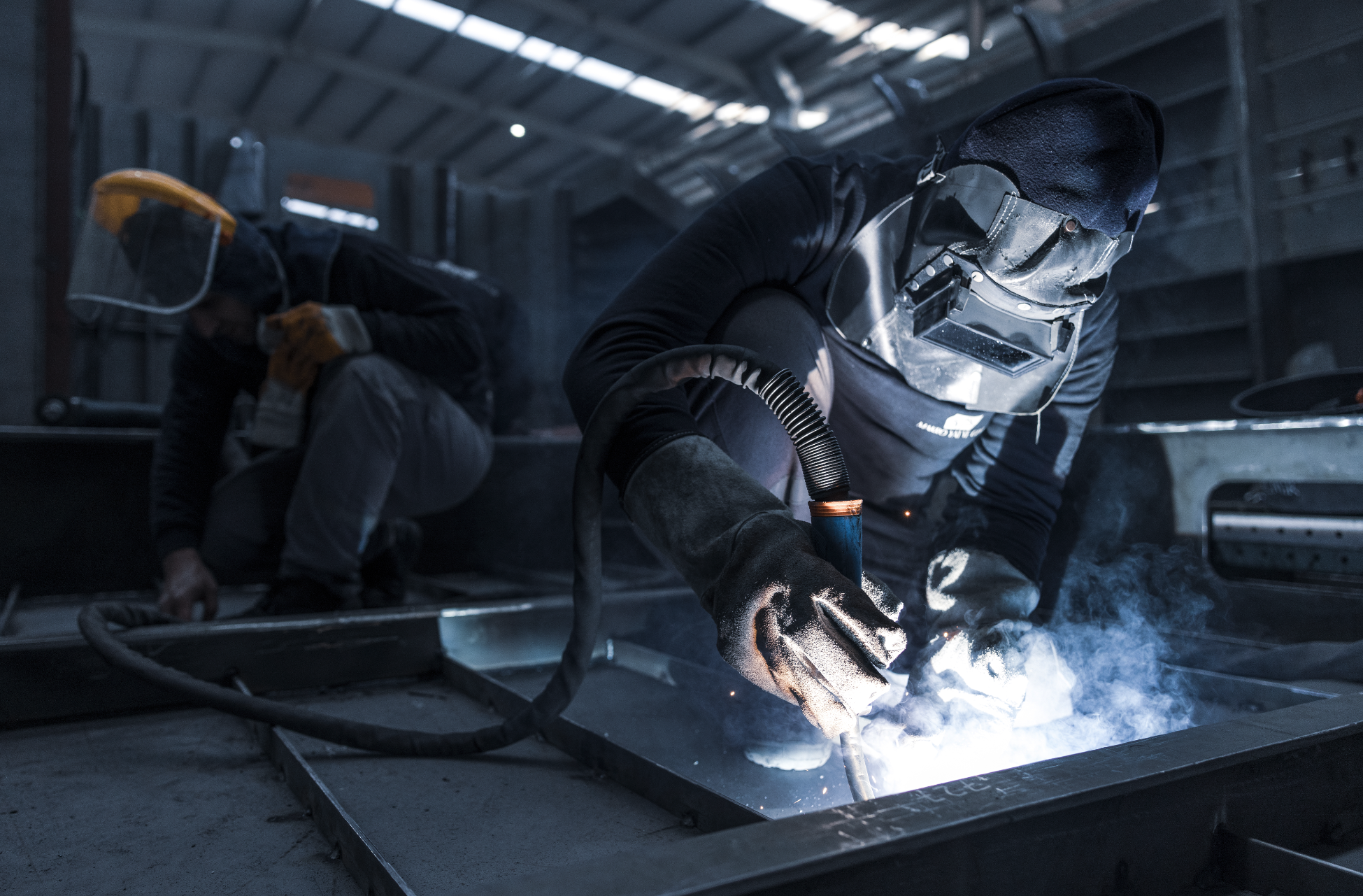 To create the YS 53, an in-house team of naval architects developed an entirely new hull shape in conjunction with the Damen Research Laboratory in the Netherlands. The YS 53 is strongly focused on highly demanding performance, efficiency and comfort with a wide range of enhanced features for the yachting lifestyle. Damen Yachting also did the exterior and interior design.
"The exterior design of the YS 53 starts with familiar functionality, but there's more to it than meets the eye," says Wouter Kleijpoel, the design manager who led the Damen Yachting design team that created the concept. "It's playful, muscular and emboldening, you believe anything is possible. I think it's an exciting design.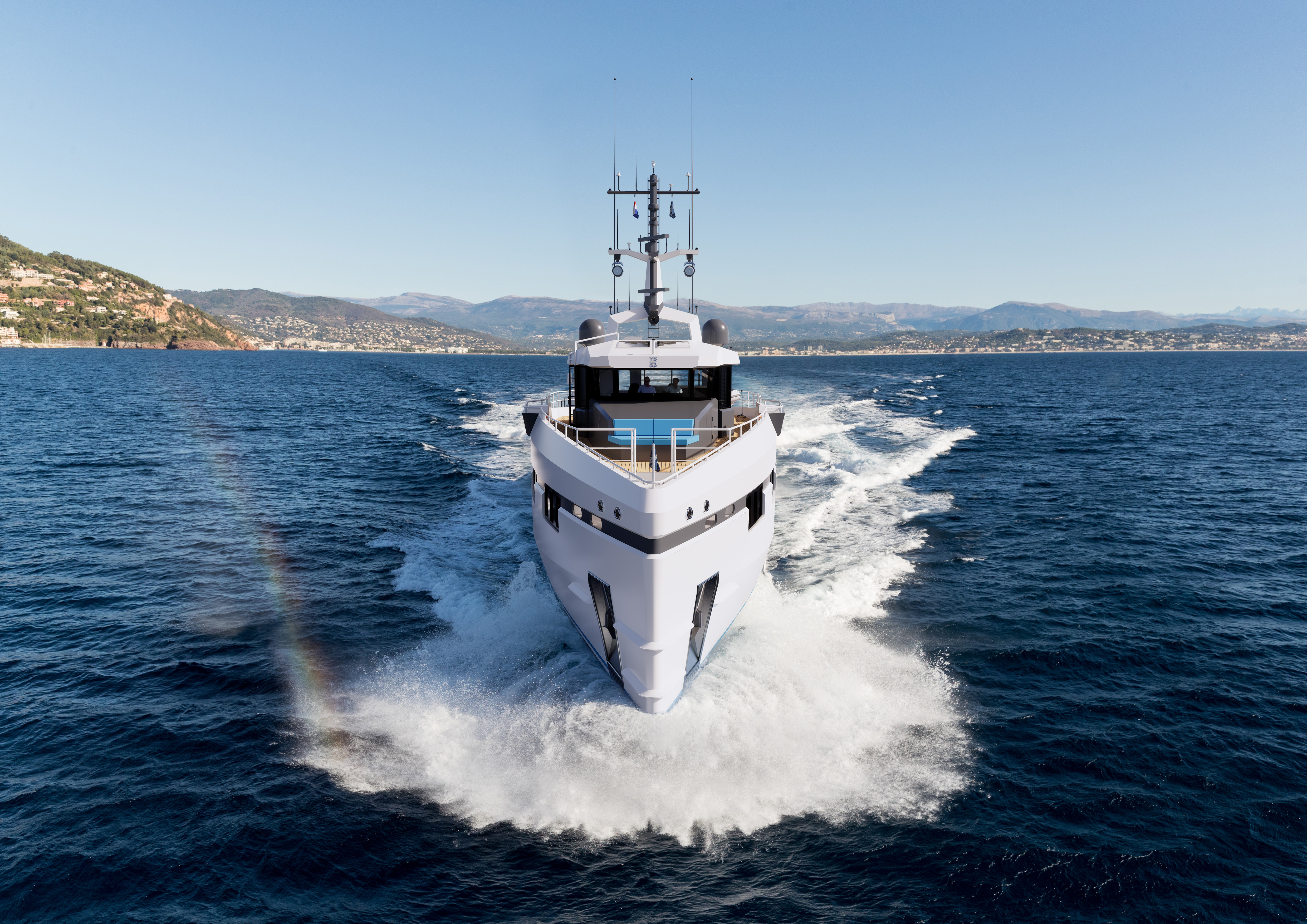 With a gross tonnage of less than 500, the YS 53 will carry six to 12 guests or up to 16 staff, plus captain and crew. The vessel features a massive 15 tonne (33,000 lb) deck crane and two Rolls Royce MTU main engines delivering a total of 4,480 kW (6,000 horsepower) for a top speed of 19 knots. The vessel will also be fully IMO Tier III compliant, reducing harmful emissions by 70% for full-range operations.
Damen Yachting, a division of the Damen Shipyards Group, was established in 2019. The division combines the pedigree and heritage of Amels yachts with a growing portfolio of SeaXplorer yachts and Yacht Support vessels.
Credits: Lady Yachting