On Saturday, seven children from the Boys and Girls Club of Kenosha rowed out to the Kenosha Community Sailing Center during the boat building camp launch.
The camp, which began last year, was held weekdays from June 13-24. Campers aged 8 to 13 built a rowboat out of planks of wood. The campers also painted and decorated the boat – this year's was red and orange with Spiderman and Iron Man painted on the sides.
BGCK staff said campers still haven't come to a consensus on the name of the boat, with "Iron Spider" being one of the names most kids seemed to like.
The campers took off from the sailing center docks just before 10 a.m. Saturday. Three campers – Santiago Jaimes Caro, 11, Kaiden Hamilton, 9, and Jamesley Stevens, 9 – hit the water in the boat they built in June. The other four – Theodore Baldwin, 8, Taylon Cutts, 11, Zachariah Dalton, 10 and Barack Baldwin, 11 – rode the boat the club built last year named Rick and Morty.
A large group of parents, grandparents and BGCK staff gathered to watch the kids test the boats. Five camp volunteers joined the children on the water in their own boats to help them if needed.
Learning by doing
Patrick McBriarty, one of the volunteers, said that while it can be difficult for adults, the best thing they can do for children is to let them experience the boats on their own.
"That's the real beauty of it, if you let them and then check in occasionally," McBriarty said. "We just put the kids in the boat, talked to them a bit about rowing and gave them a chance and they got it. They returned to the dock safe and sound; that in itself is an accomplishment.
Paul Westcott, the Sailing Club's lead instructor, said there are a lot of emotions that come with the first time on the water. Westcott said their main concerns were safety and that the kids were having fun.
"We don't have to worry about jurisdiction, as long as they're safe," Westcott said.
Tara Panasewicz, CEO of BGCK, said she was overwhelmed and happy that BGCK was able to provide the experience for Kenosha's youth.
"They're going to come out of it with so many skills that we can never take away from them, including power tool use and water safety," Panasewicz said. "It's something that I hope we can continue to do in the years to come."
Positive experience
When it came time to launch the boats, some campers were a little hesitant to get in the water. However, once they took off, the seven first-time boaters paddled around the harbor for almost an hour. Some children have even returned to the water to test another boat.
Barack said he didn't want to come at first, but after getting on the boats he didn't want to leave.
"It was fun," Barack said. "I want to take another ride."
WATCH NOW: Boat Building Camp at Boys and Girls Club in 2021
BOYS AND GIRLS CLUB BOAT BUILDING
BOYS AND GIRLS CLUB BOAT BUILDING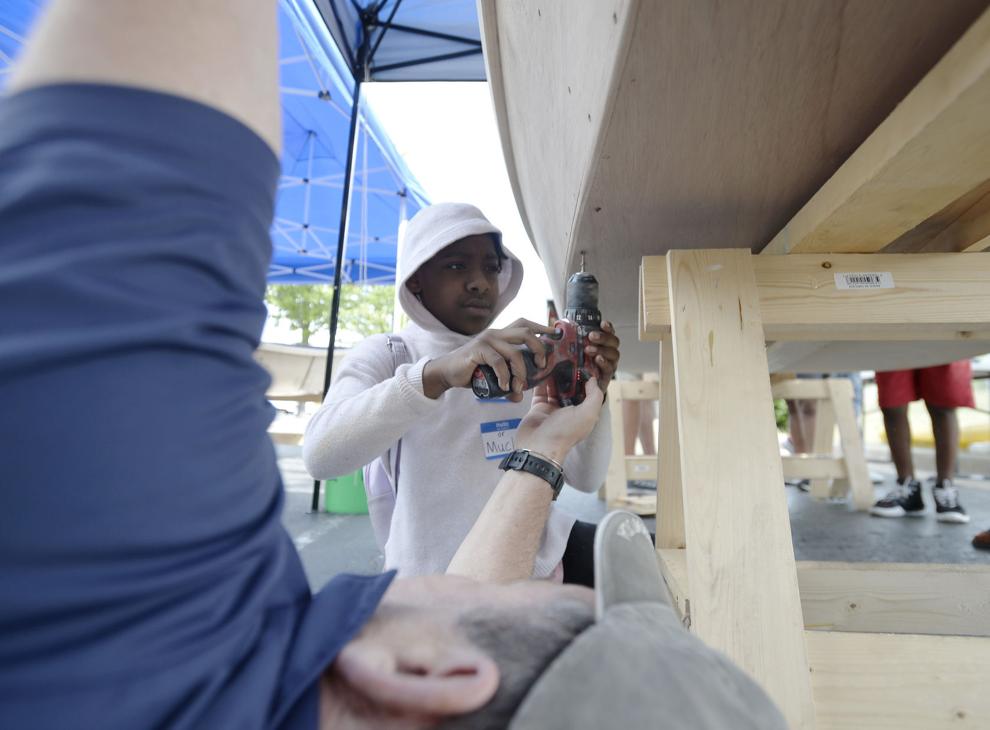 BOYS AND GIRLS CLUB BOAT BUILDING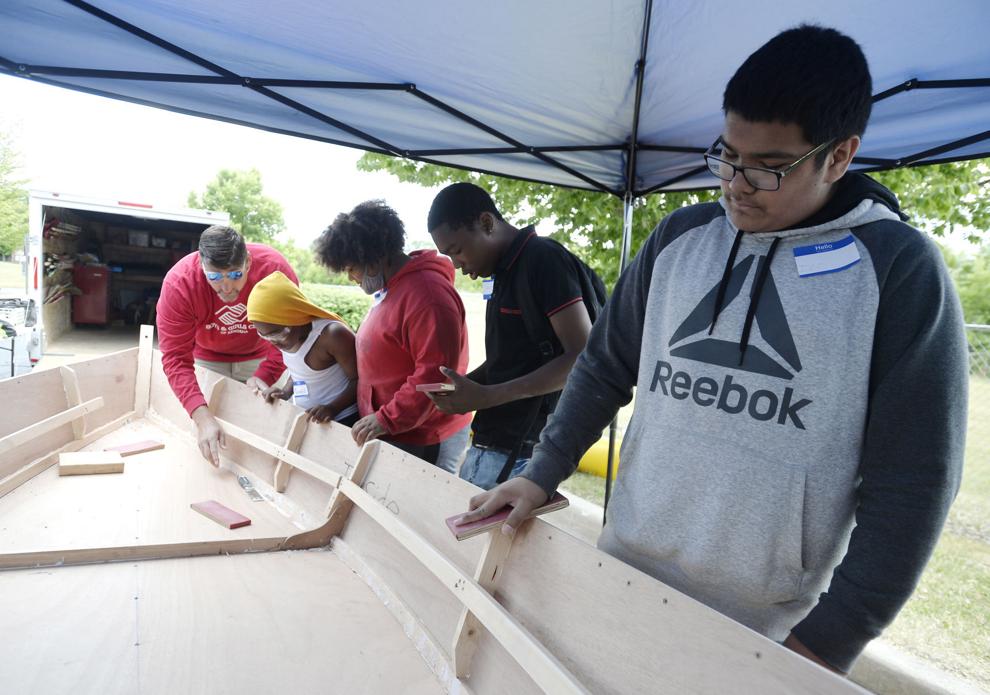 BOYS AND GIRLS CLUB BOAT BUILDING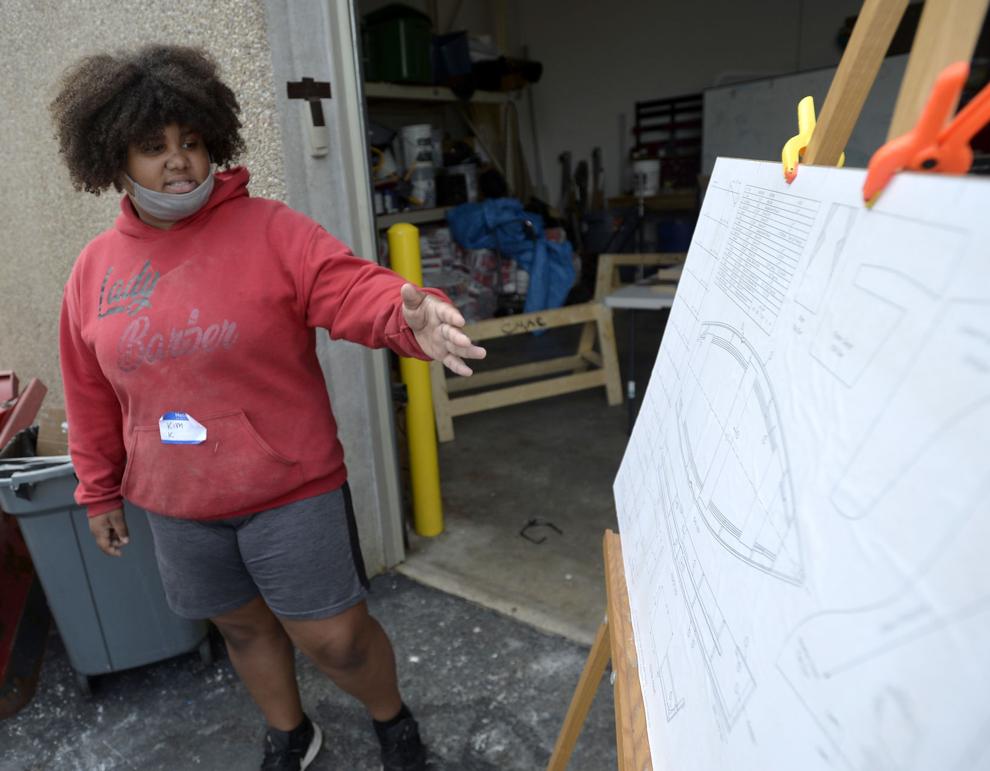 BOYS AND GIRLS CLUB BOAT BUILDING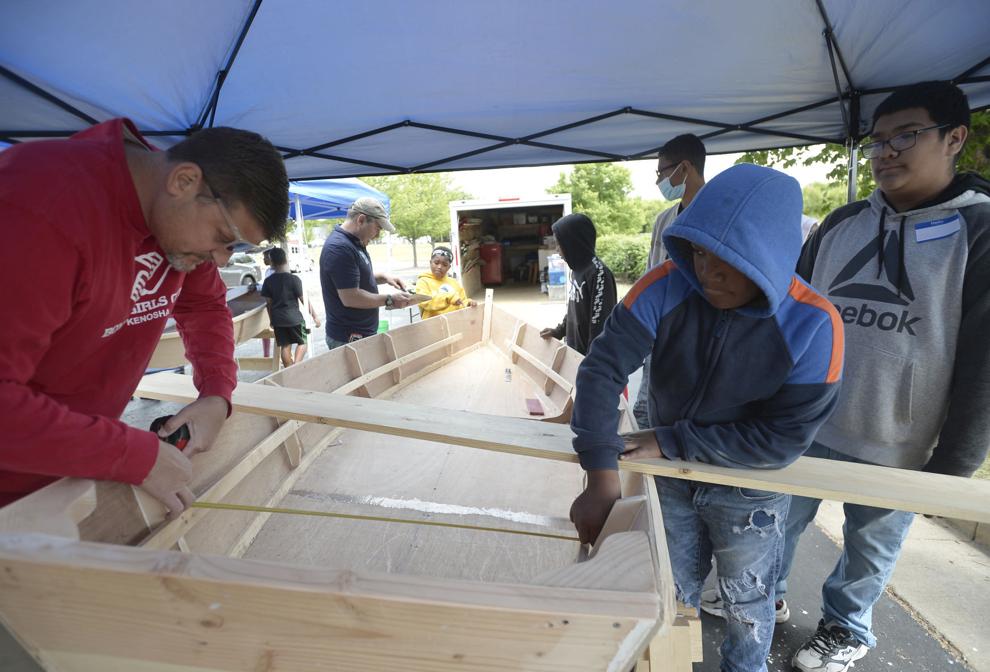 BOYS AND GIRLS CLUB BOAT BUILDING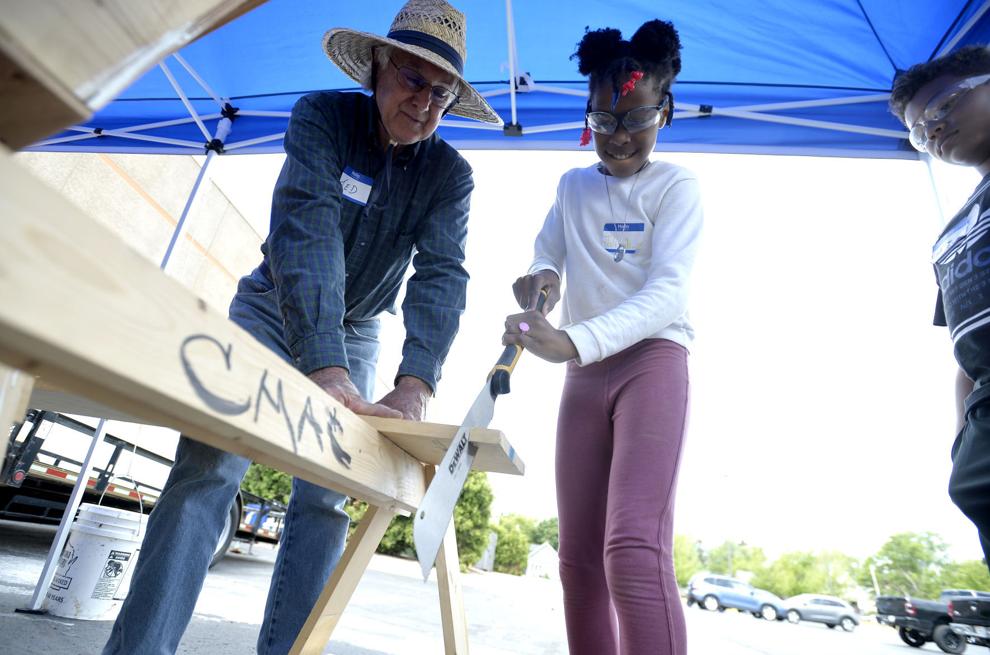 BOYS AND GIRLS CLUB BOAT BUILDING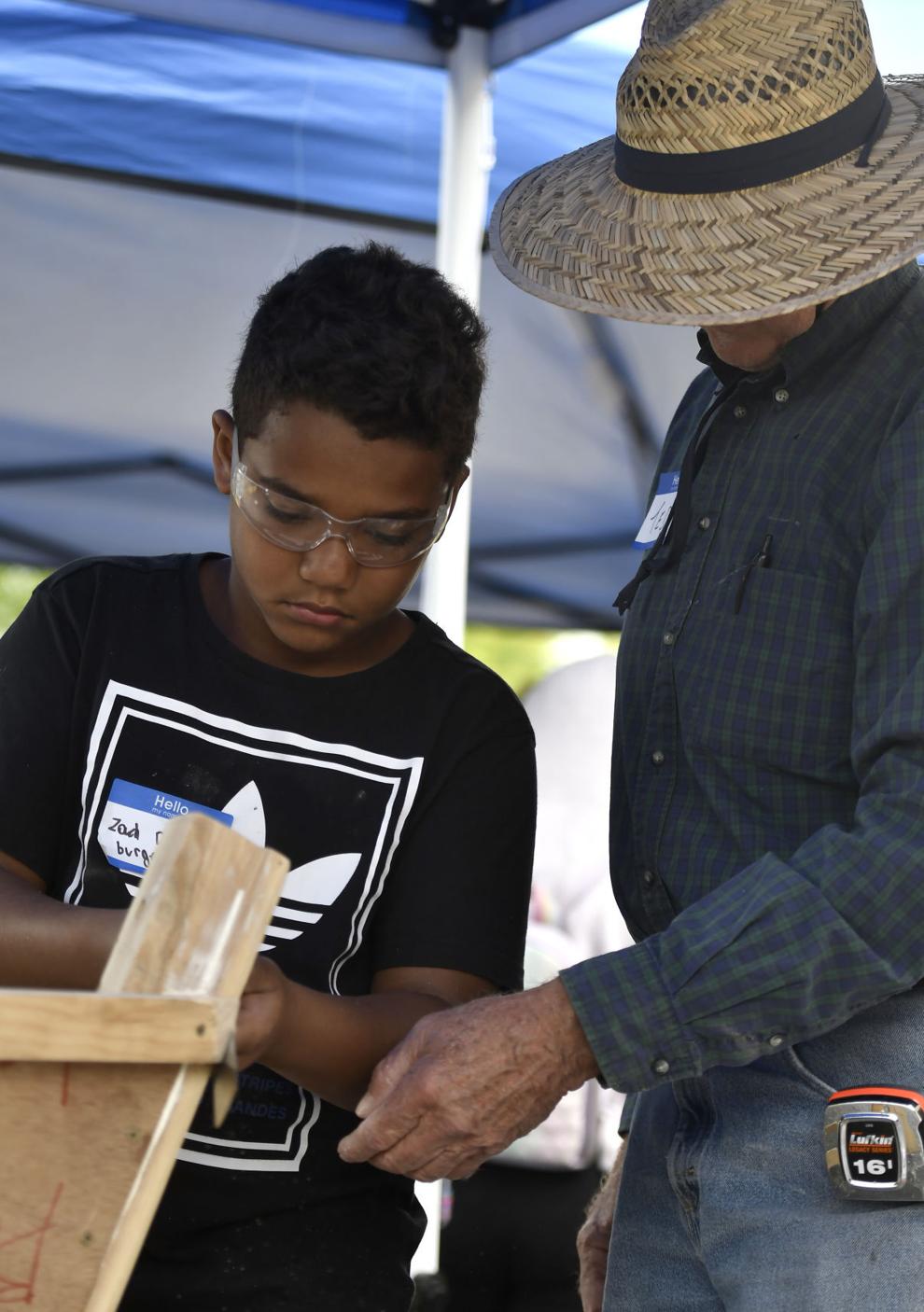 Building the Boys and Girls Club Boat