Join the Herreshoff Classic Yacht Regatta 2022
by Herreshoff Marine Museum July 23 17:29 UTC
August 26-28, 2022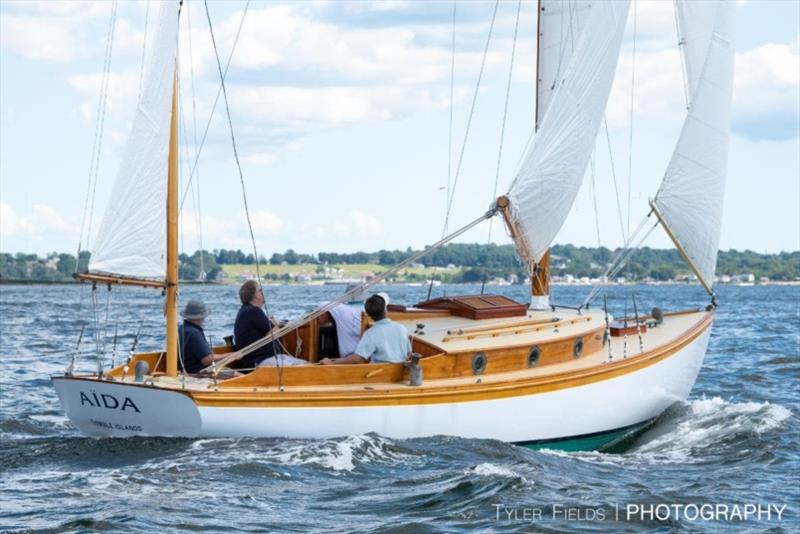 Herreshoff Classic Yacht Regatta © Tyler Fields

The annual Herreshoff Classic Yacht Regatta attracts participants from all over the world!
Each year a mix of magnificent large boats and one-designs come together for a weekend of exciting racing on scenic bay courses and great social events. For more information and details, contact or visit the website.
The entry fee includes the Newport-to-Bristol Feeder Race and a ticket to the Saturday evening regatta dinner. Additional dinner tickets can be purchased in advance from the regatta website. Visit here for additional dinner tickets. Select the number of Dinner Tickets you wish to purchase from the drop-down menu under Dinner Tickets.
Eligible boats must register no later than Friday, August 19, 2022. Entries received after this date may be accepted at the discretion of the organizing authority and will be subject to a late registration fee of $50.00. HCYR registration fees are refundable (less a $15 processing fee) if notice of cancellation is received by HMM by Friday, August 19.
Please visit here for the full schedule of events.